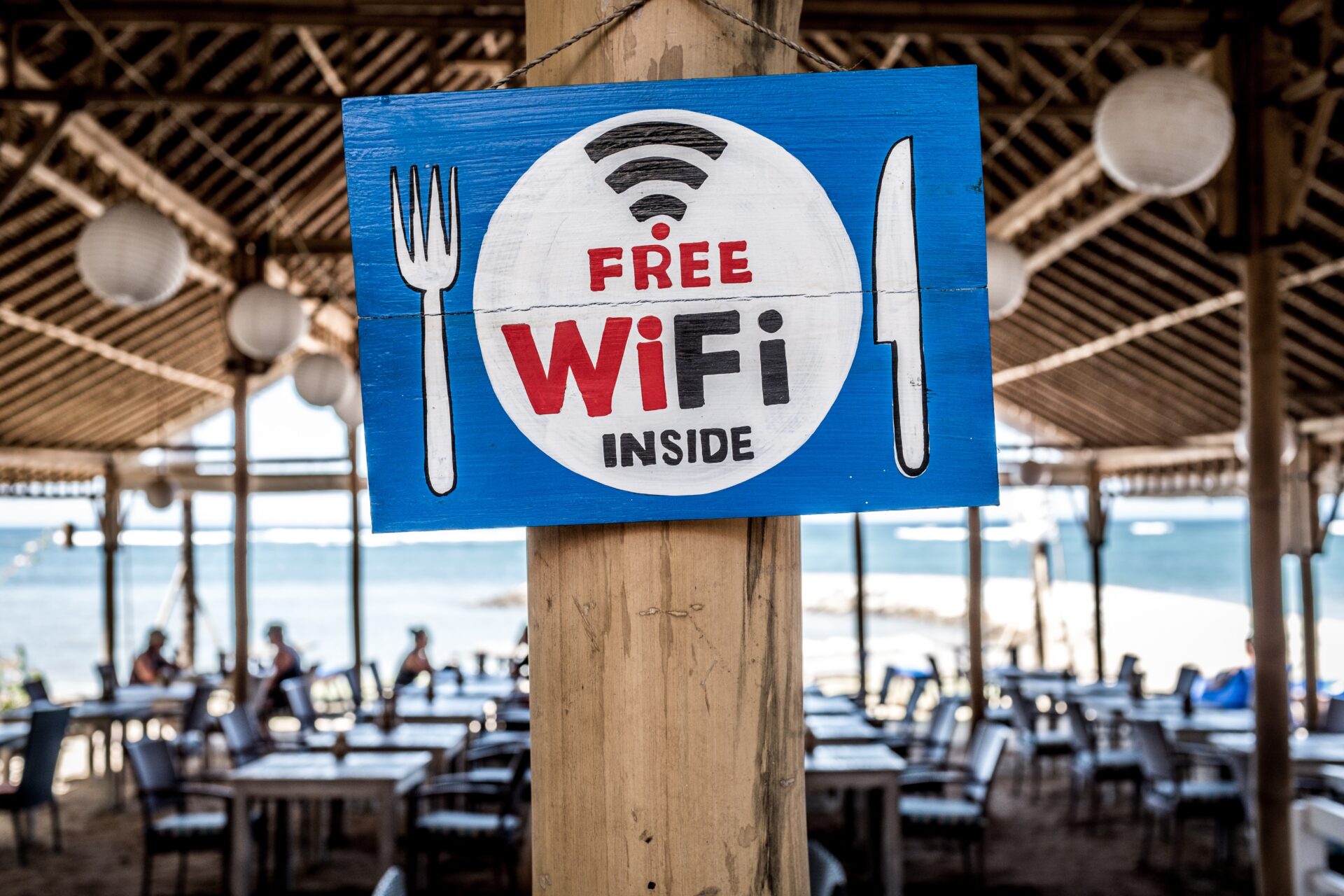 Nowadays, the demand for WiFi guests is getting higher, allowing companies to attract and engage guests by offering them the WiFi experience they expect.
What are the features to consider when choosing a WiFi guest solution? It all depends on the goals and possibilities of your business. Do you want to offer your guests a managed WiFi connection, with content dedicated to them? And how about monetizing?
Below you can find a simple list of key features to consider when evaluating a WiFi guest platform.
: A fully hosted and managed solution allowing you to concentrate on your guests and WiFi networks, without having to worry about portal management. HARDWARE FREE FROM ANY SERVER-SIDE INVESTMENT
An exclusive secure reserved area with all the benefits of the Wi5Stars Portal features, but without the initial cost and work in setting up your own servers. Software is always updated to the latest version.
: The goal of guest WiFi is to help you improve your business and not test your knowledge of IT. The initial installation, any configuration or modification must be fast, easy and intuitive. Get help from clear and exhaustive documentation that shows all the processes step by step to successfully complete the configuration. EASE OF SETUP
: This must be a simple step for guests. Allow them to log in via email or social networks to streamline this step. SIGN-UP AND SIGN-ON
: Interaction with the end-user is essential to understand their degree of satisfaction. Interact with your guests through surveys, and they will allow you to improve your skills and offer what the guest expects. END-USER INTERACTION
: Rely on a platform that safely allows you to collect guest data, create a complete database and then come out with targeted advertising campaigns. DATABASE
: The more complete a platform is, the more you will satisfy a more significat target of guests. Rely on a platform in continuous development and updating, where all updates are included and which allows the most varied integrations, from the one with PMS to payment methods. INTEGRATIONS
: Now more than ever, data and privacy protection play a fundamental role in running a business both ethically and correctly. All data is stored securely on our server, protecting private information about people is just as important as safeguarding other essential business data. PRIVACY
: In some countries, communications services and providers of "public communications networks" are obligated to retain any data. It is imperative that a platform responds to the requirements of the law. SYSLOG
Wi5Stars fully reflects all these characteristics and it has much more to offer! Now the choice is up to you.
Evaluate your needs and rely on a platform that allows you to achieve all the goals you have set. When choosing the platform in addition to the features included, it is crucial to also evaluate technical support, responsiveness, pricing and after-sales support. All these ingredients mixed together optimize your WiFi guest experience great and make your company to achieve excellent results.
All these ingredients mixed together optimize your WiFi guest experience and make your company achieve excellent results.